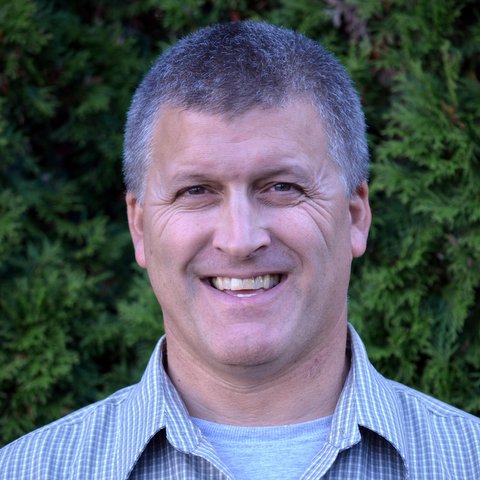 Navigating the ins and outs of internet marketing can be time consuming and frustrating especially for the technologically challenged.
Many small businesses are ran by ordinary folks who would rather focus on their business than spend time trying to get people to like their social media pages. However, there is no denying the internet does have the power to get any brand or business a global audience.
Scott Gray has over 10 years of experience in internet marketing. He has helped dozens of businesses increase their revenue by building their brand and managing their reputation online.
What makes him unique is that he works with each client's individual needs – no templates, no pre-drawn plans.
He believes that although the internet doesn't require any personal interaction, having a good relationship with clients is essential in order to make a project successful in the long term.
Having set up his own business from scratch, Scott knows that businesses that aim to improve their online presence are faced with problems from the get go.
Entrepreneurs simply have much more important tasks at hand than to focus on learning how to build, promote and update their website with new products and promotions.
Furthermore, there are significant differences in marketing strategies online and offline. In order to address this problem, Scott creates an individualized marketing plan for all of his clients so they can maximize their online presence.
Scott's decade-long experience has allowed him to have an insider's point of view. This allows him to explain technical procedures and terms in plain English to his clients. Some of the services he offers include:
– SEO marketing
– Website building
– Website development
– Website maintenance
– Online brand management
– Video marketing
– Reputation marketing
– Traffic generation
– Outsourcing
– Managing and implementing business systems
– Email list building and marketing
Hiring the right person to handle your online business is essential for success. Scott's continued commitment to his clients and his craft makes him your ideal partner in discovering what the internet can do for your business.
Scott understands what its like to start from the bottom. After losing his job as a heavy-duty mechanic in 2005 due to health issues, he has since built himself a reputation in internet marketing niche through self-education and a passion for helping others achieve their full potential.
This business has allowed him to work from the comfort of his own home while building relationships with people from all over the globe.
If you have any questions or would like a FREE discovery call to help your businesses be sure to fill out the discovery form.
Have a great day,
Scott Gray