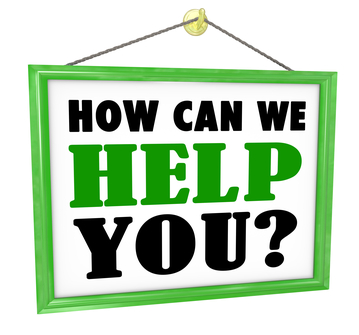 Welcome to the new and updated look for Solutions Web Consulting.
We will be updating our site on a regular basis providing helpful information for local businesses to get help dealing with the Covid 19 pandemic.
I hope you find the site more helpful and user-friendly.
If you have any questions be sure to leave a comment below and we will answer ASAP.
Thanks